2023 4th International Conference on Computer Science and Management Technology(ICCSMT 2023)has been successfully held October 13-15, 2023 in Xi'an, China. As a leading role in the global megatrend of scientific innovation, China has been creating a more and more open environment for scientific innovation, increasing the depth and breadth of academic cooperation, and building a community of innovation that benefits all. These endeavors have made new contribution to globalization and creating a community of shared future.
Group Photos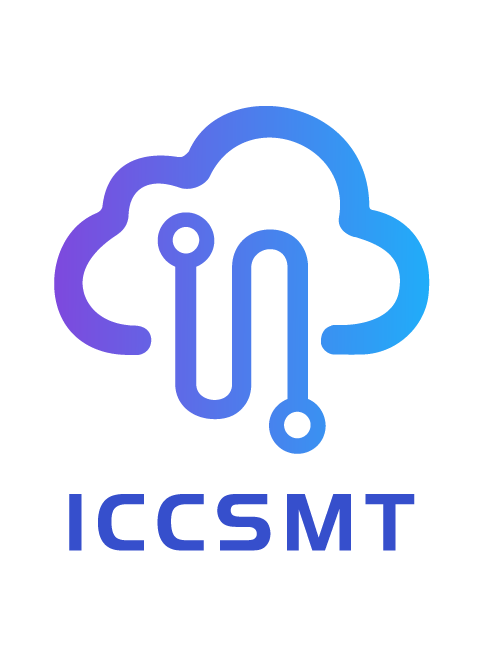 The conference began at 9:00 a.m., and ended at around 17:00 p.m., including 6 keynote speeches and 66 Oral Reports. Each keynote speech was about 35 minutes, and after each speech, there was a Q&A session. And each Oral Report was about 10 minutes.
Keynote Speeches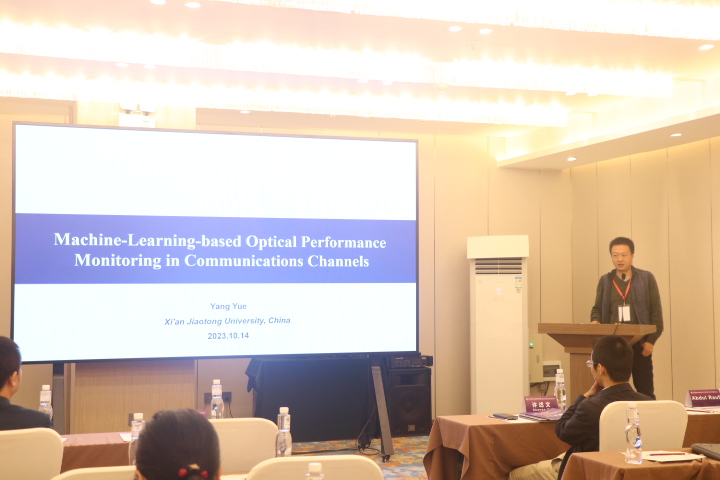 Keynote Speaker Ⅰ: Prof. Yang Yue, Xi'an Jiaotong University
Speech Title:Machine-Learning-based Optical Performance Monitoring in Communications Channels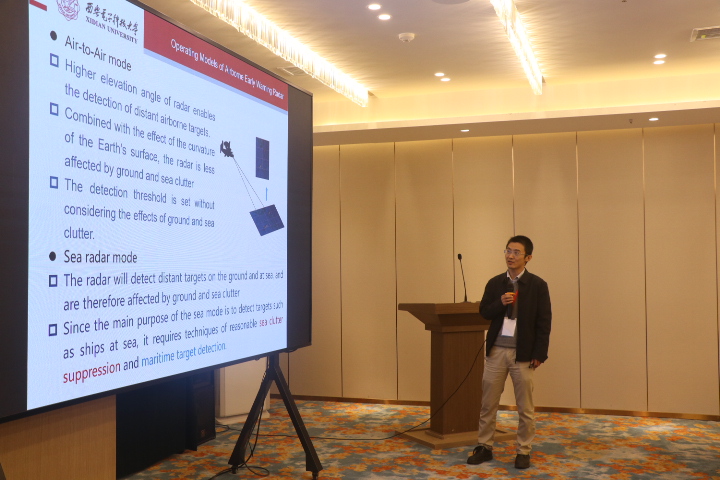 Keynote Speaker Ⅱ: Prof. Shuwen Xu, Xidian University
Speech Title:Precise Modeling of Sea Clutter and Target Detection
Keynote Speaker Ⅲ: Prof. Tao Lei, Shanxi University of Science & Technology
Speech Title:Medical Image Segmentation under Constrained Conditions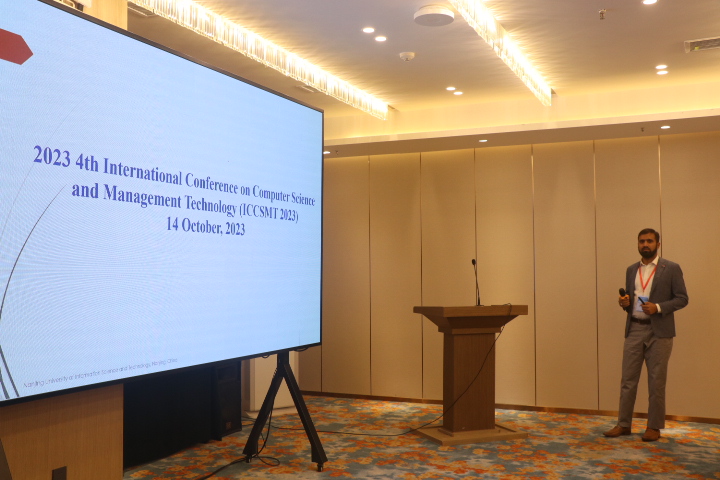 Keynote Speaker Ⅳ: Prof. Abdul Rauf, Nanjing University of Information Science and Technology
Speech Title:Sustainability at the Crossroads: Analyzing the Crucial Interplay of Sustainable Growth, Energy Consumption, and Environmental Challenges in the Belt and Road Initiative Economies – An Innovative Empirical Study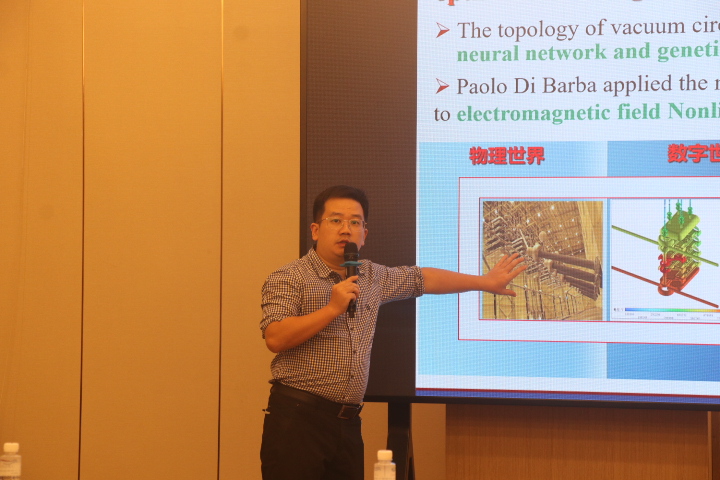 Keynote Speaker Ⅴ: Senior Engineer Shiling Zhang, State Grid Chongqing Electric Power Company Chongqing Electric Power Research Institute
Speech Title:Research and practice of the large-scale parallel computing and artificial intelligence algorithm in the typical equipment of new power system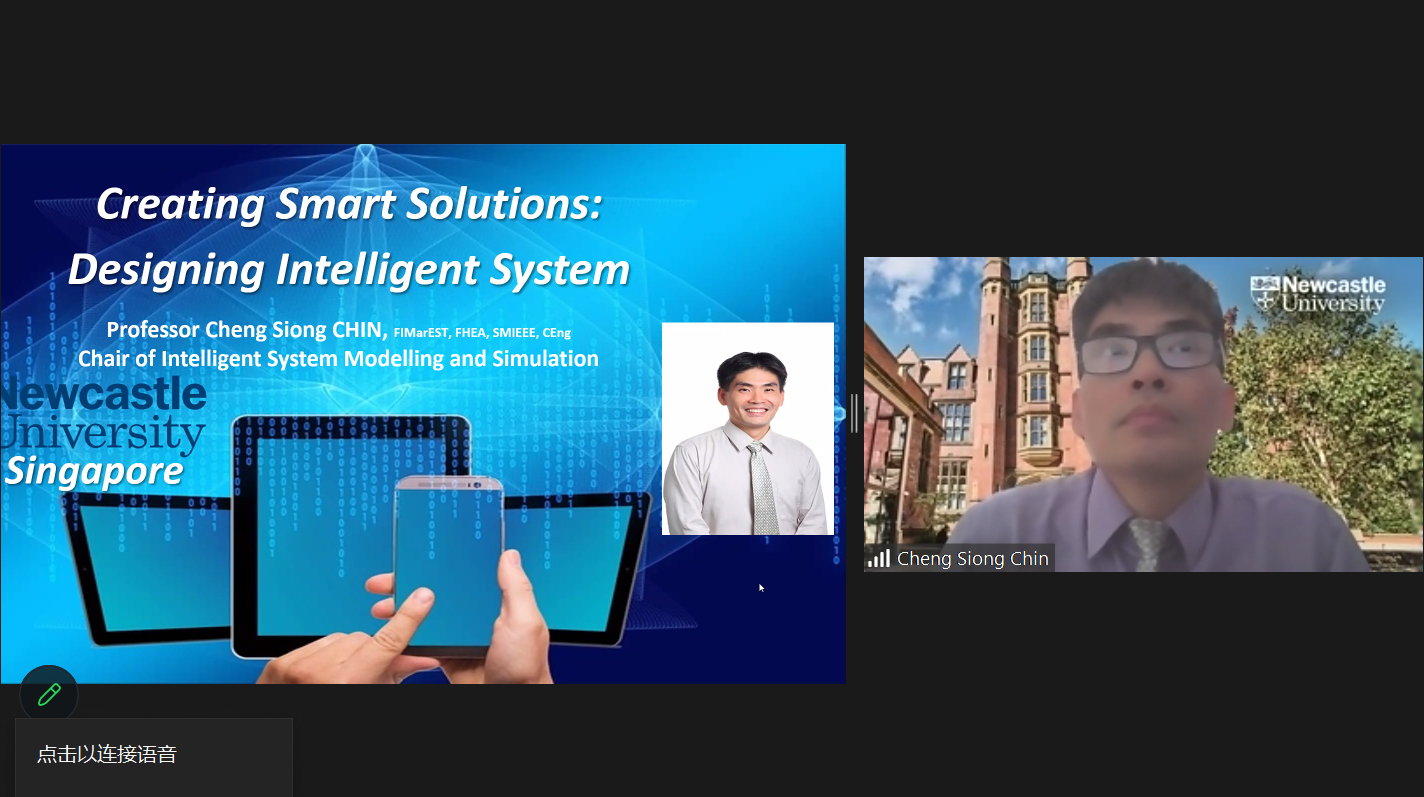 Keynote Speaker Ⅵ:Prof. Cheng Chin, Newcastle University
Speech Title:Creating Smart Solutions: Designing Intelligent System
Oral Presentations
Oral Presention Ⅰ:Xianlin Li, Dalian University of Technology

Report Title: How board characteristics influence corporate innovation: evidence from machine learning




Oral Presention Ⅱ:Xueqiong Zhou, Institute of Transportation,

Inner Mongolia University

Report Title: Application research of BIMVR based on intelligent construction in rural road construction




Oral Presention Ⅲ:Hongyan Fang, Shenyang Aerospace University

Report Title: Computing Task Offloading Based on An Enhanced Genetic Algorithm in Mobile Edge Computing




Oral Presention Ⅳ:Rui Sun,

Shaanxi University of Science & Technology

Report Title: CiT-Net: Convolutional Neural Networks Hand in Hand with Vision Transformers for Medical Image Segmentation




Oral Presention Ⅴ:Yetong Xu,

Shaanxi University of Science & Technology

Report Title: Lightweight Structure-aware Transformer Network for Remote Sensing Image Change Detection




Oral Presention Ⅵ:Yu Li, Beijing Normal University

Report Title: Multimodal Physiological Analysis of Cognitive Affective Effect of Immersive Learning in Virtual Reality



ICCSMT 2023 provided an international collaborative platform for sharing research results and exploring innovative technologies. The conference ended successfully amid a lively atmosphere!